· Enjoy comfort at any sporting event with our Picnic Plus Stadium Seat. With sturdy arm rests and the lightweight aluminum frame, the dense foam padded seat and back fits securely to a bench or bleacher with the 2 wide adjustable hook & loop nylon fasteners (similar to Velcro). Designed for bleacher or bench seat comfort, not to be used as a reclining seat.
· The 2 storage back pockets holds your gear, raincoats, jackets, programs and more while the front mesh pocket keeps your beverage, cell phone, and Sunglasses close at hand. Folds flat, and includes a carry handle and adjustable padded shoulder strap. Perfect for both indoor and outdoor school sports events, auto racing, and outdoor concerts. Weight capacity 250 lbs.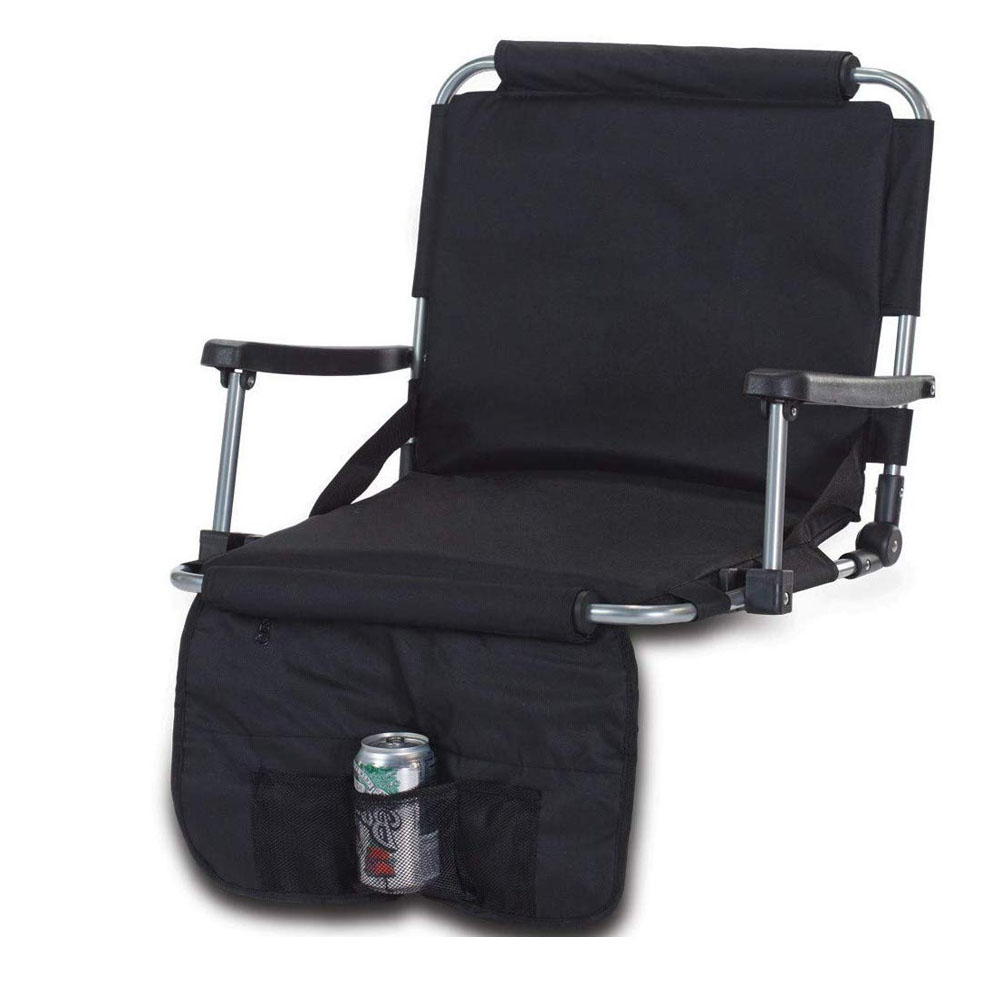 NPOT are a Camping enthusiastics family so we understand what camper need. Like anyone else who has to rely on a comfortable seat for their relax needs, we simply got tired of paying high prices for steel camping chair that weren't reliable. We added innovative ideas to the most breathable system available and still maintained a price that is accessible to any one, all of which is covered by a warranty.
Reliable Manufacturer of Camping furniture
Founded in 2007, Pinyi Outdoors Products is a China-based manufacturer of Alumimum camping equipment. We design and produce camping table, camping chair, alumimum trekking poles and small camping gear. We are a countable manufacturing partner of many international companies and brands in China for our customers around the world.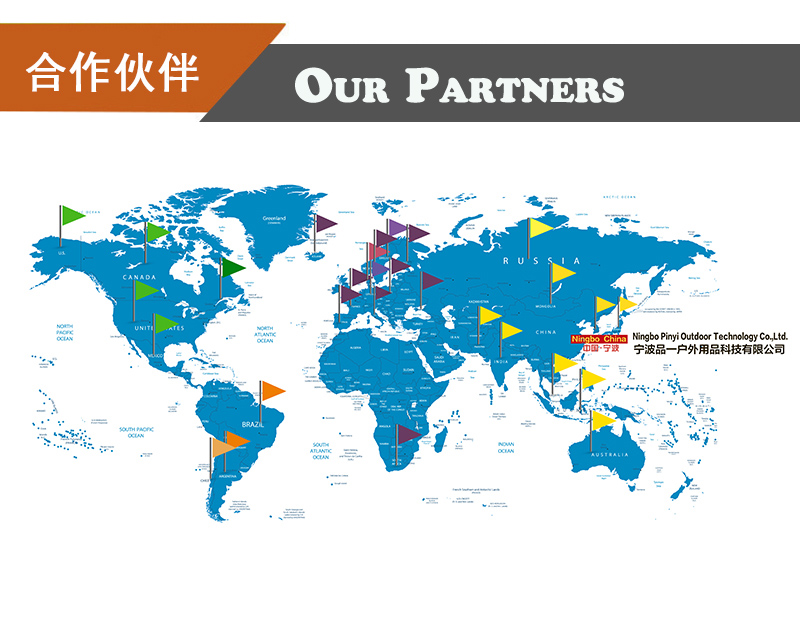 Exporting to the Americas, Europe, Asia and Other Areas
We currently export to North and South America, Europe, South Africa, Australia and Japan. However, we are always looking to expand our client base. We now have over 500 workers and over 20,000 square meters of production and warehousing space that passed the audits by international retailers and clients.
Get a Quotation within 24 to 48 Hours
We have screen printing and embroidery abilities, and efficient production process, and these combined factors have enabled us to reduce lead times and offer customers more competitive prices on all of our bags. We respond to all customers' requests for quotations within 24 to 48 hours.
Samples Completed in 10 Days or Less
We offer new bag designs monthly, all of which can be altered to suit individual requirements. In addition to offering our own designs, we work closely with our customers on specific OEM projects. Samples are produced within 10 days.
Cooperate with Us Today
We watch every step of our process to ensure our quality is good and consistent to meet the standard and expectation of our customers. We deliver what we promise.