Concave striped acrylic board, also called acrylic concave stripe board, or U-shaped acrylic corrugated board, the main material is acrylic, also called PMMA or plexiglass, with good light transmittance, , crystal-like transparency and light weight, impact resistance Strong, excellent weather resistance, good stability.
Acrylic concave stripe board, produced by extrusion process, belongs to extruded acrylic board. Its surface is U-shaped concave structure, and its thickness can be customized. Its good light transmittance and special surface texture can cause different spatial visual layers. , It can be used as a partition for the entrance, which plays a role of shielding, and creates a feeling of continuous separation, so that the two spaces can maintain a unique coherence. It is used as a partition in the toilet basin area to isolate water vapor, transmit light and opaque, and enhance brightness. Area light can also be used in the kitchen sliding door to increase the artistic beauty of the space.

Product Introduction
Product Name
Item No
Specifications
Advantage
MOQ
Price
Wider Stripe & Matte Acrylic Sheet
JK-KWS08
Product
Wider Stripe & Matte Acrylic Sheet
1,Light Weight: Acrylic weighs less than half that of glass
2,Impact resistance: Acrylic is many times stronger than glass and thus more resistant to strokes (10-20 times).
3,Insulation: Acrylic insulates better than glass, and is used heavily in skylights and doors to coolers
4,Light transmittance: Glass has 90% light transmission, for acrylic it is 92%.
5,Machining: Acrylic can be easily processed by sawing, milling and bending.
6,Manufacturing: Molding and extrusion of acrylic sheet is much cheaper and requires much little energy.
7, Looks attractively transparent, but with certain light obstruction, bring kind of visual enjoyable
1KG
USD$3.65 (<500KGS) USD$3.97 (>500KGS)
Raw materia
PMMA
Pattern
Arc-shaped texture with one side Matte Surface
Pattern Surface Dim
8mm Width, 1.5mm Depth
Color
Clearaunt
Thickness
3.0mm, 5.0mm, 6.0mm, 8.0mm, 10mm
Size:
1250*2500 or Customized
Light Transmission
92%
Process:
laser engraving, CNC, silk screen printing, thermoforming
Packing
Covered with craft paper or PE film on double sides with pallet
Surface
High Surface Hardness, High polished
Density:
1.19-1.20 kg/cm3
Resistance:
Excellent resistance to weather, chemical
Appplication
Textured & Patterned sheet are widely utilized in exterior architectural building, interior decoration including flooring, store fixtures, house division, furniture, displays, shower doors, cabinet and so on
Supply Ability
3500 Ton/Tons per Month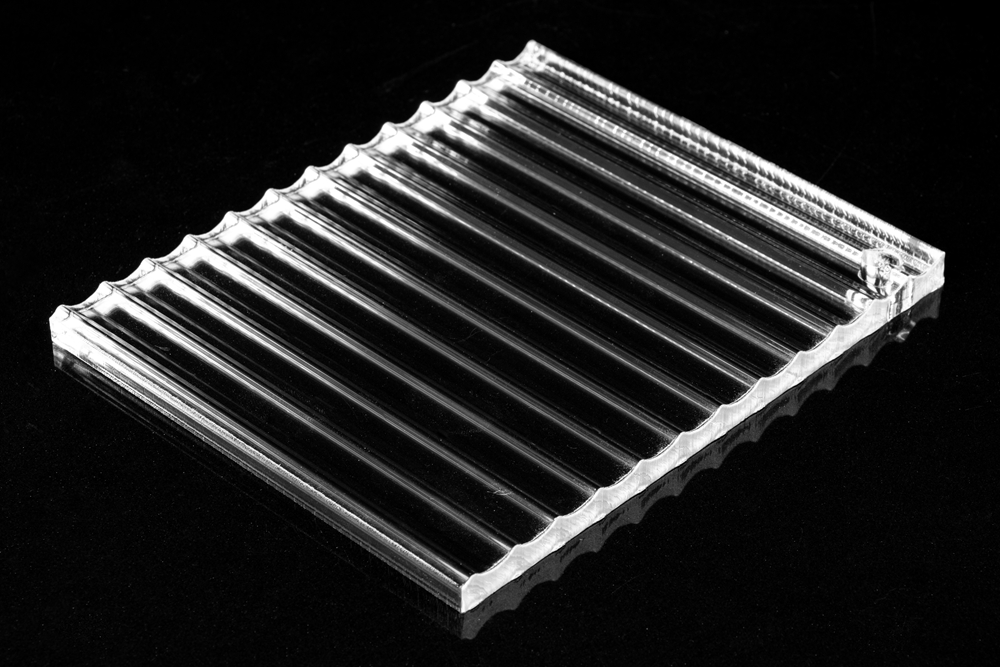 100% Virgin Material, Easy to fabricate
100% Virgin PMMA, Excellent Clear, outstanding aging resistance and chemical stability, good insulation and processability,suitable for laser engraving,CNC, Silk Printing, thermoforming and so on.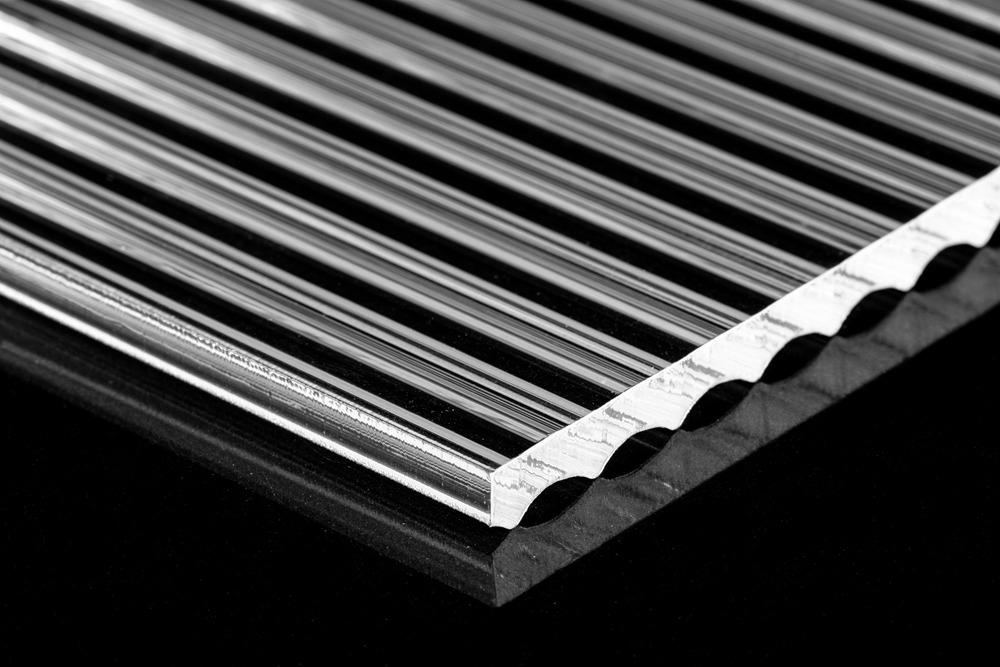 Superior transparent
Crystal clear, Looks attractively transparent, but with certain light obstruction, bring kind of visual enjoyable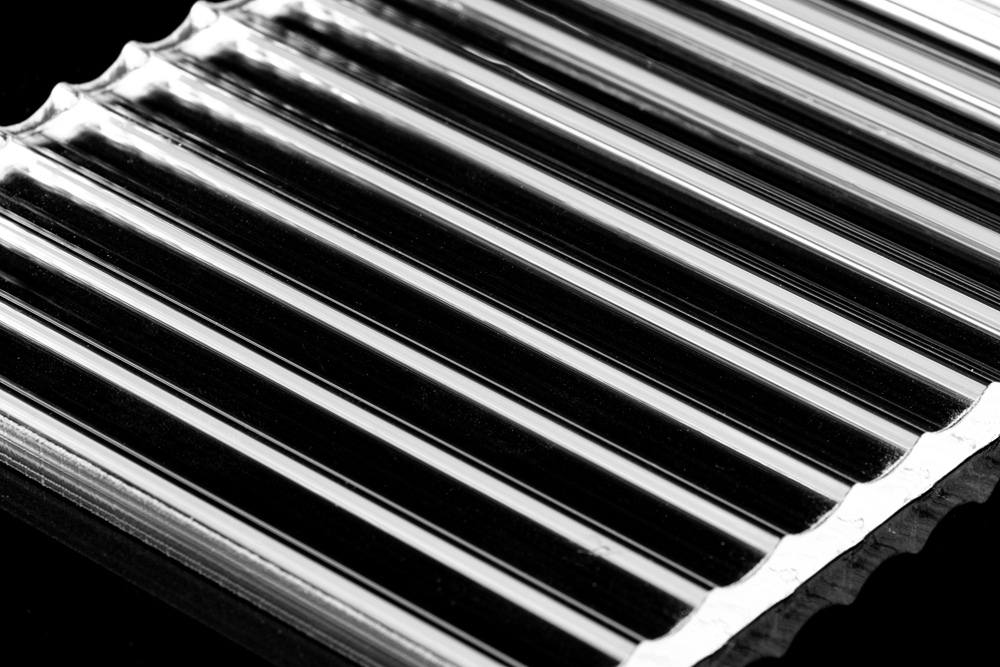 Good mechanical & thermal & Chemical processability
Acrylic Sheet has many benefiting characteristics like glossy surface, weather resistance, sturdy, durable, light weight, thermoplastic and innovative. Acrylic is lighter and stronger alternative to glass. It is easier to fabricate than glass.
· Fabrication-friendly (easy to cut, drill, route and bend, thermoformable)
· Weatherproof and UV stable (for inside or outside projects)
· Both sides with protective masking
· Glossy and shiny surface
·
Strong, durable and shatter resistant plastic. Easy to clean and polish as needed.
· An affordable replacement for glass decoration usage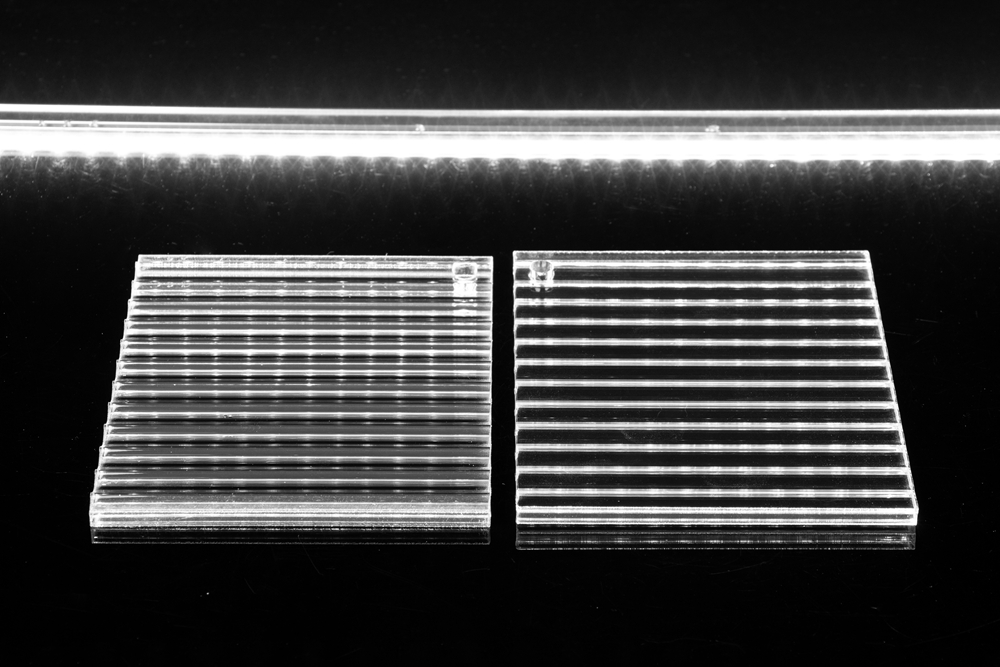 Usage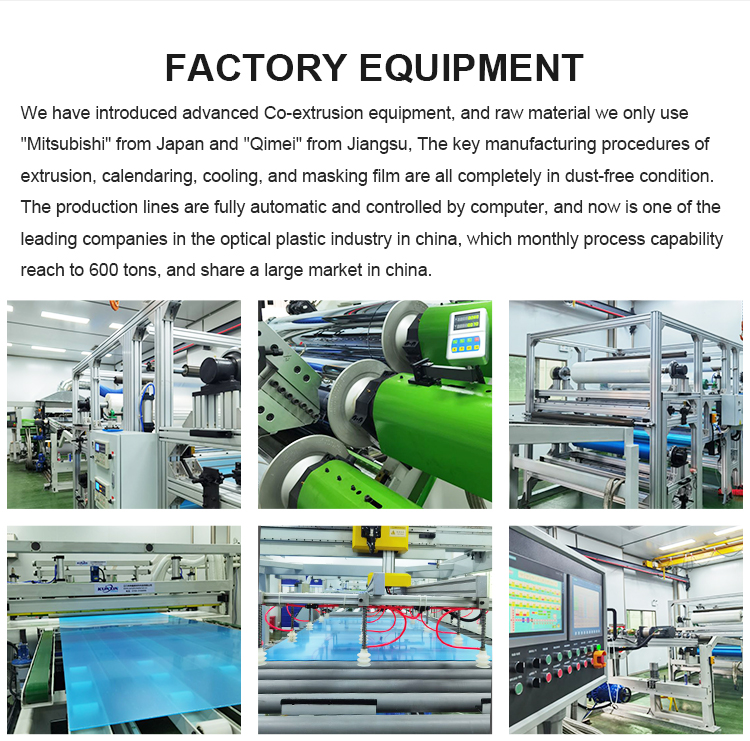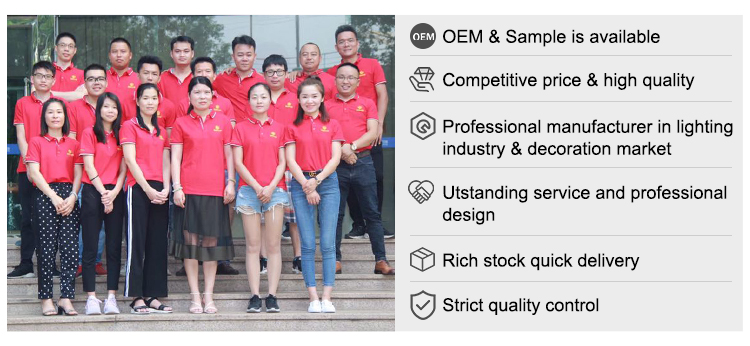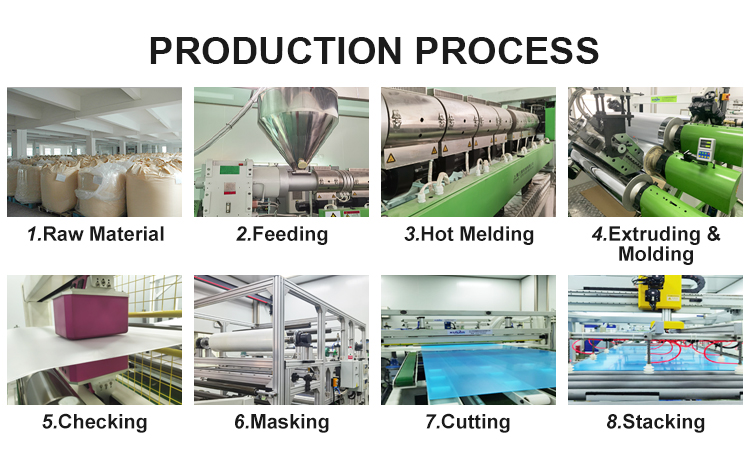 About Us
Jiangmen Kunxin New Material Technology Co., Ltd has got over 10 years in Polycarbonate sheets and Acrylic Sheets manufacturing and supplying, and achieve two brand "J.K Optics" and "KunXin plas", which specialize in the optical Acrylic and Polycarbonate diffusion sheet and Textured Acrylic Panel manufacturing separately , has been serving the lighting industry & decoration material market for more than 10 years, products included: Acrylic Diffuser plate, PC diffuser film, PS Diffuser Sheet, Acrylic textured panel, and optical Pmma Sheet and PC film, it's being widely used in Led light fixtures, Led panel light, Ceiling light; architectural applications and display panels,digital photo frames....... So far we have introduced advanced Co-extrusion equipment, and raw material we only use "Mitsubishi" from Japan, The key manufacturing procedures of extrusion, calendaring, cooling, and masking film are all completely in dust-free condition.
The production lines are fully automatic and controlled by computer, and now is one of the leading companies in the optical plastic industry in china, which monthly process capability reach to 600 tons, and share a large market in china. As a commitment to our customers, Kunxin company continues to re-invest heavily in research and development along with the very latest technology in our plants, for a continued stream of new products, quality and cost control. This enables Kunxin company to assist our customers in meeting the everyday challenges in an ever changing global marketplace.