Product Description
The non-vent safety goggles can fully seal your eyes and prevent the fluid splash, droplets, liquid and particle, dust/saliva/blood and etc. Also medical safety goggles have impact resistance and can be used in hospitals, mining, sports, oil, drilling, scientific research, driving, steel mills, factory operations labor protection industry,liquid research, field investigation, severe sandstorm, heavy dust and other environmental occasions.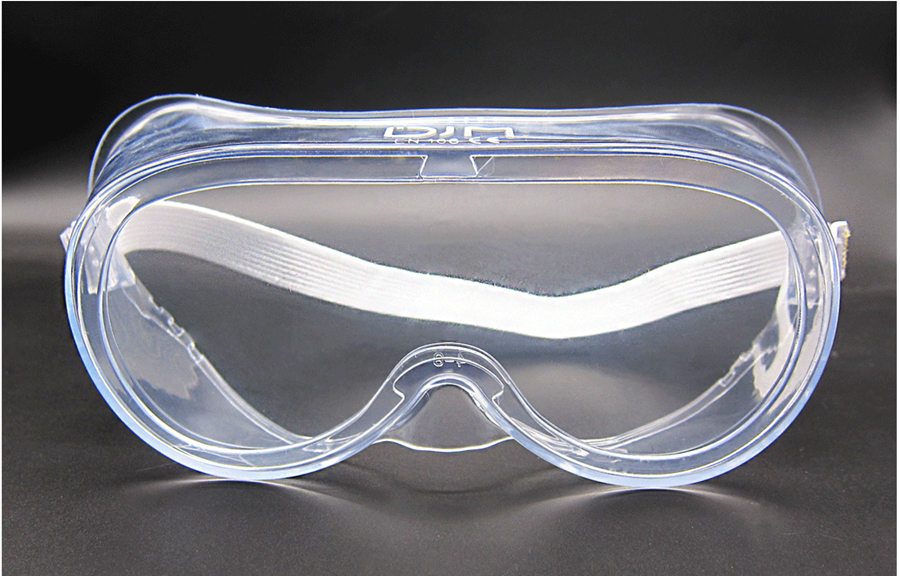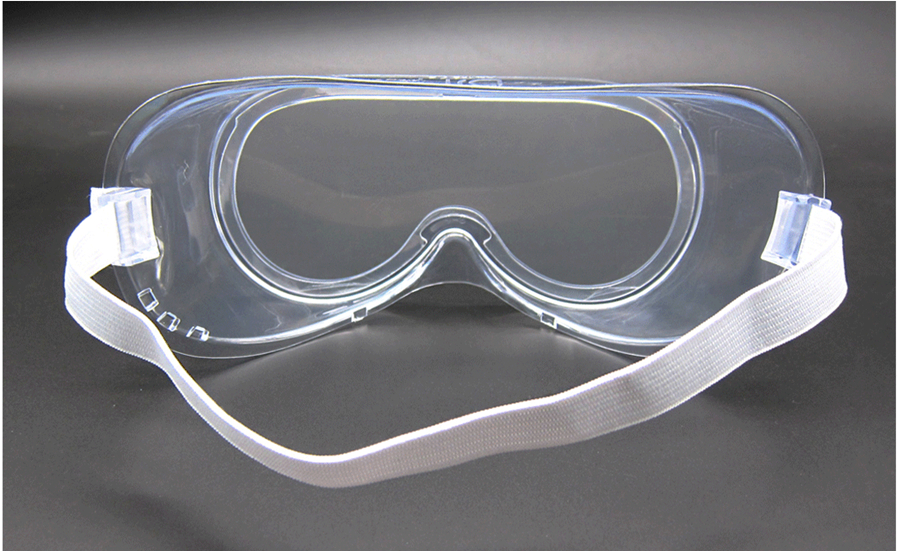 Specifications:
1. The picture frame is made of environment-friendly, non-tonic and flexible PVC material with strong injection molding. The design of direct air holes is soft and comfortable, light weight, and can be worn for a long time without fatigue.
2. Close to face, can be accompanied by myopia glasses.
3. White elastic regulation, suitable for all kinds of face shape.
4. Polycarbonate reinforced Lens, anti-impact, anti-scratch, anti fog.
Features:
good biocompatibility. Non toxic and pollution-free;
Air vent prevents fogging;
180-degree clear lenses ensure view;
Anti-fogging coat prevents mist attaching;
Wind and dust proof, anti-splash;
Soft sealing tape and nose pad reduce damage to skin;
Stretchable headband fits your head well.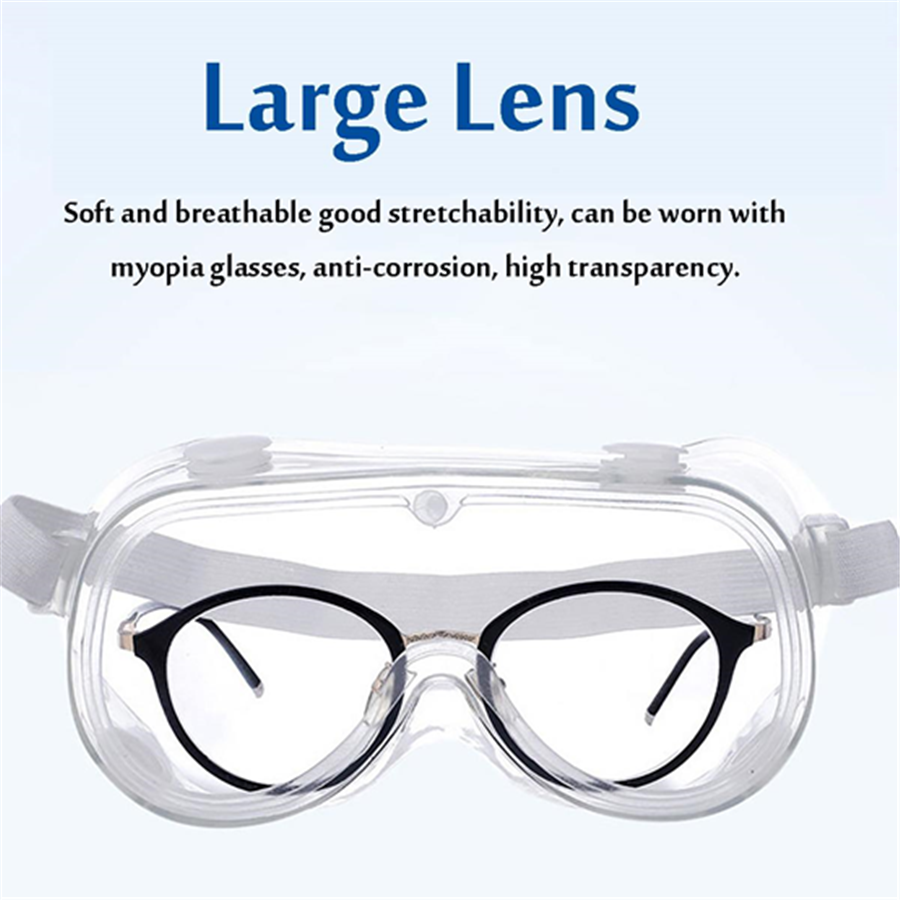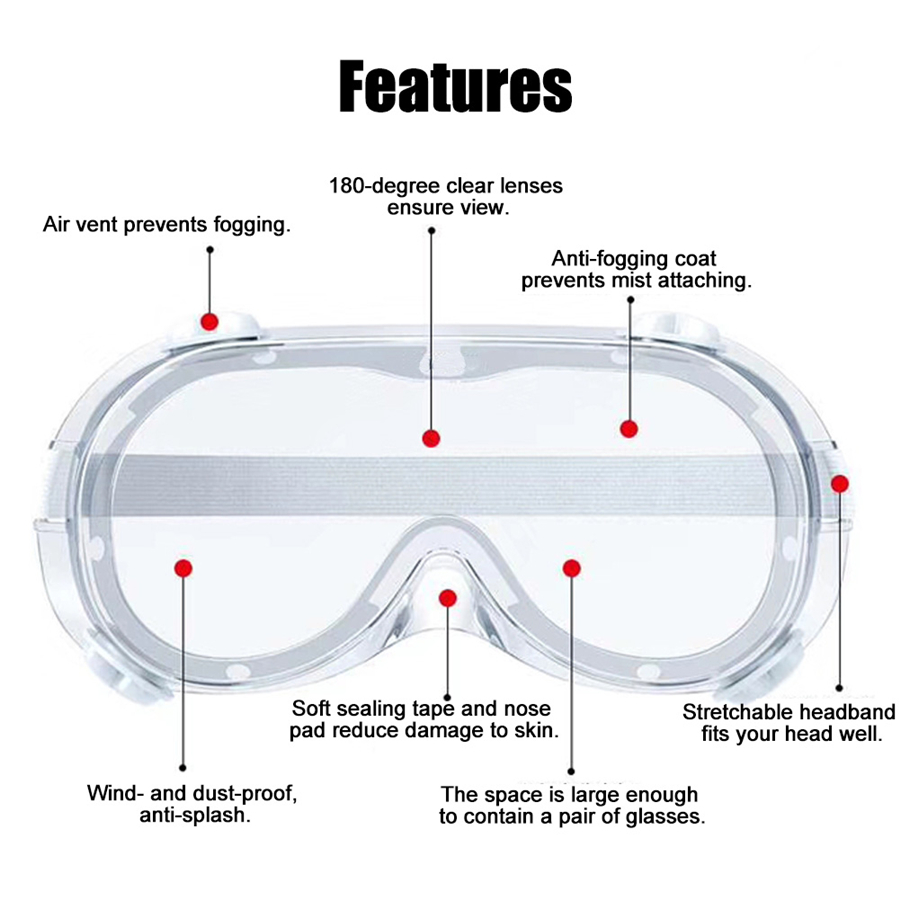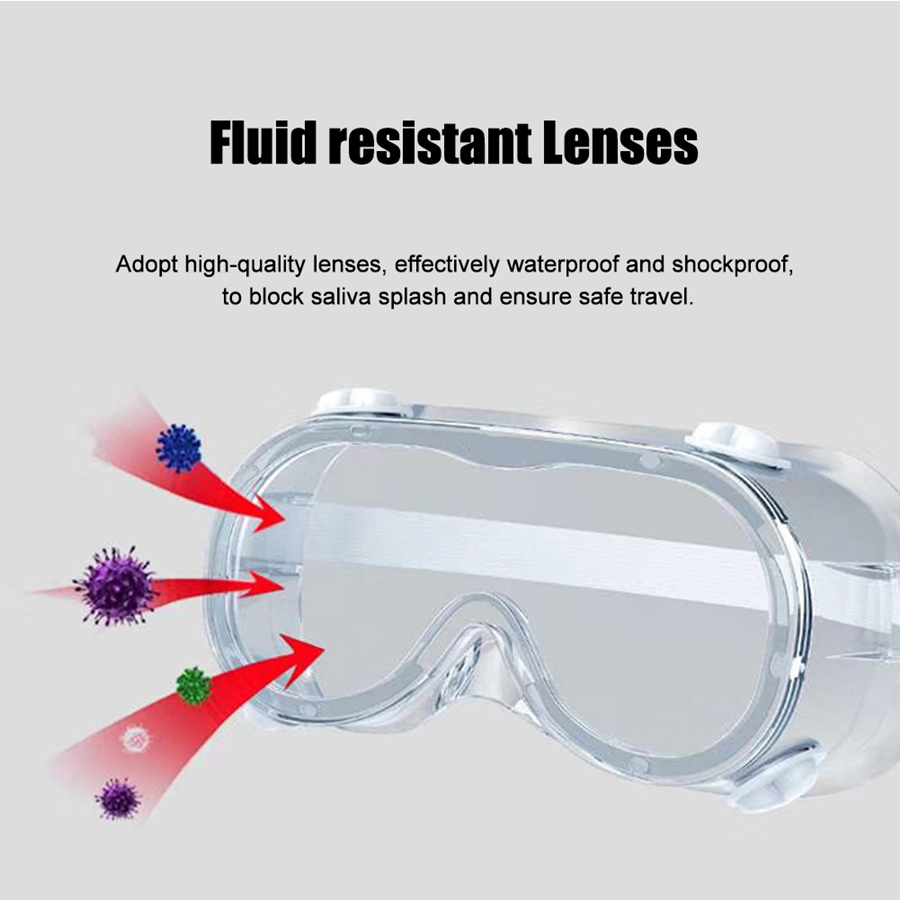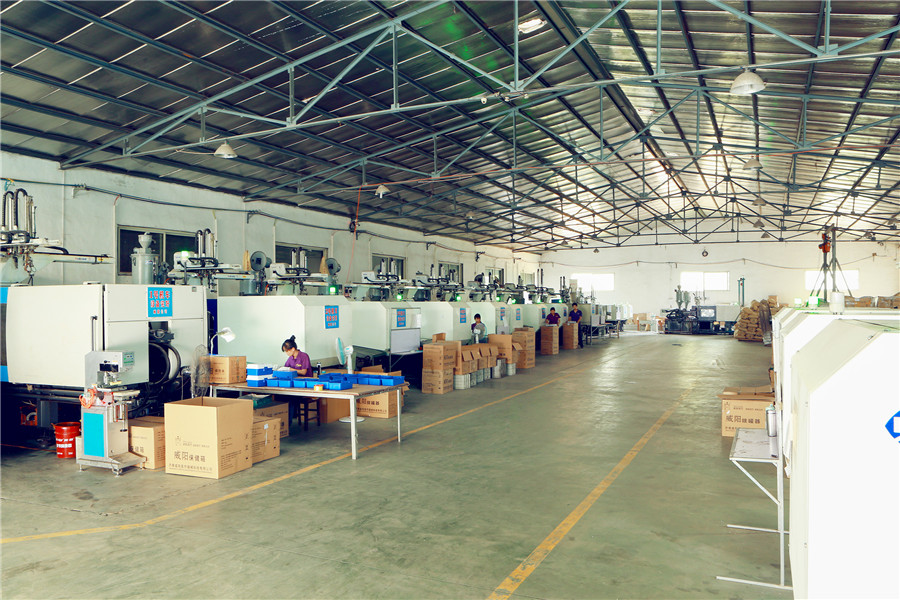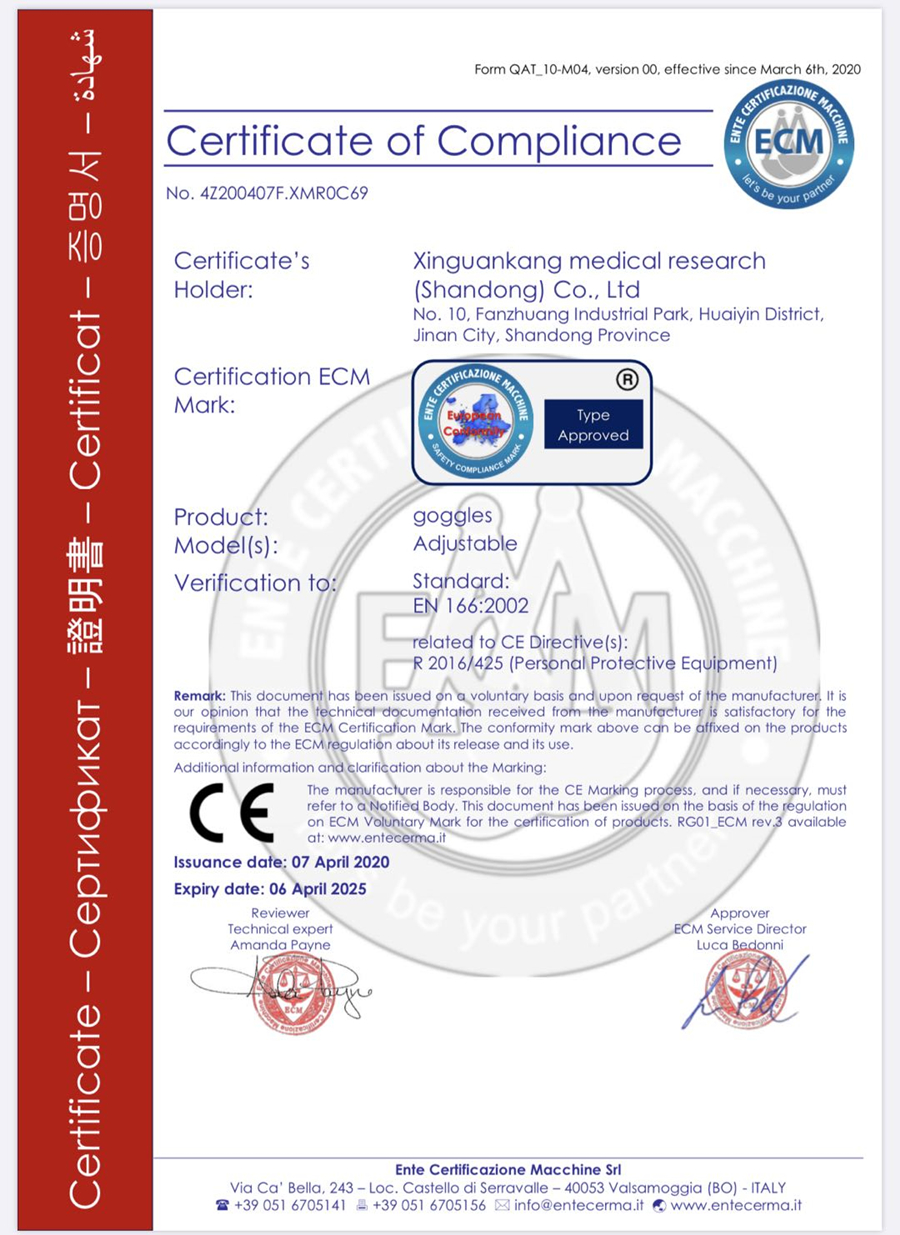 Please wear goggles as follows:
1. The user shall choose the goggles(Common or anti-fog type) that best meets your requirements for protection.
2. Be careful to ware goggles on the head, adjustable length to suitable for the head circumference.
3. Soft and comfortable to wear, suitable for your face.
About Us
We are a leading professional manufacturer and supplier of medical eye protection safety goggles, face shield, face masks, and other personal protective equipment. Our Vision is to provide quality safety products and services with on-time delivery, competitive prices, and after-sales services. We are a customer-centric firm and our main focus is to deliver what the customer needs. Our medical safety goggles and face shield are CE and FDA certified products. Each requirement is carefully addressed and a prompt response guaranteed.