Acrylic is a generic term for acrylic and methacrylic chemicals. Includes monomers, sheets, pellets, resins, and composites. Acrylic sheet is polymerized from methyl methacrylate monomer (MMA), namely polymethyl methacrylate (PMMA) sheet plexiglass, which is a kind of plexiglass processed by special process.
Acrylic sheets are divided into cast sheets and extruded sheets according to the production process. According to the transmittance, they can be divided into transparent sheets and translucent sheets (including dyed sheets and transparent sheets); Black and white and color boards), ordinary boards and special boards such as high impact boards, flame retardant boards, frosted boards, metal effect boards, high wear-resistant boards, light guide boards, etc.

Product Introduction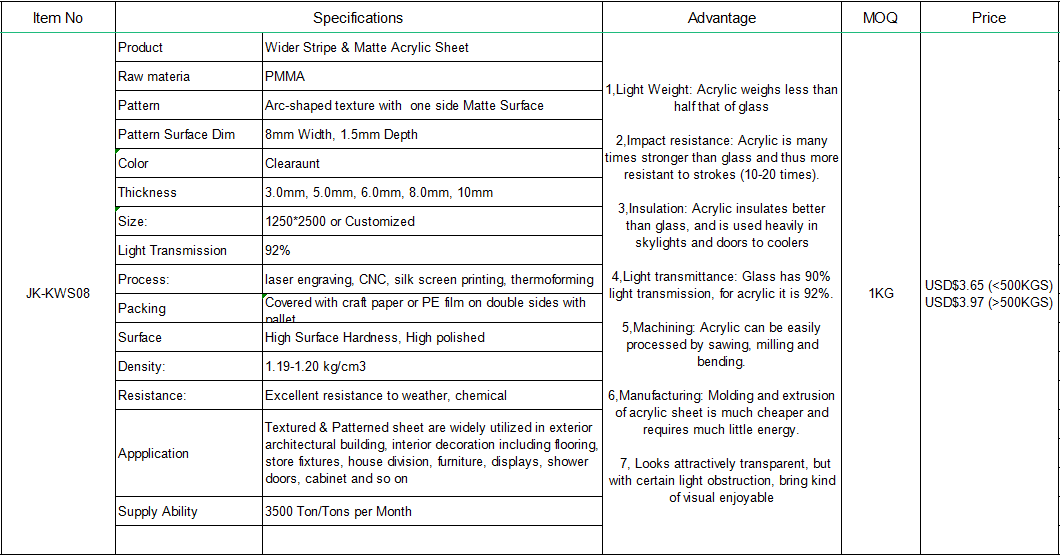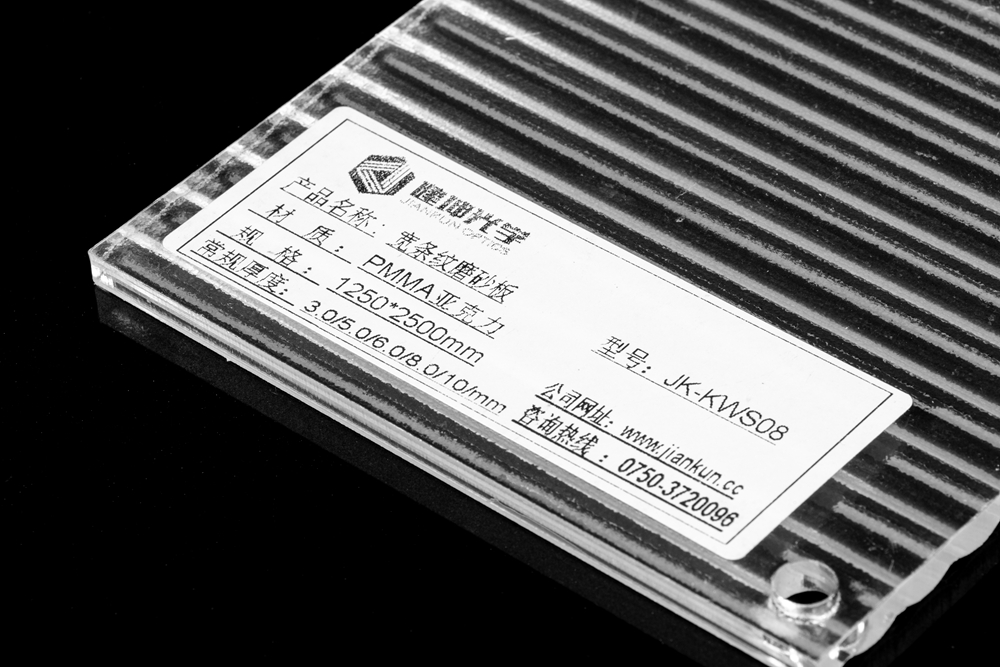 The Textured Acrylic Sheet is produced with advanced extruded technology, it is made from 100% pure PMMA resin from Mitsubishi through imported extruded equipment in the 10 thousands grade purification workshop.The Textured Acrylic Sheet features a mechanical stipple finish, which have kind of beautiful look, this reduce risk of surface scratches, and produce excellent lamp hiding effect, Textured Acrylic Sheet is a great choice to bring interesting and beautiful patterns to partition , shower doors, display indoor/outdoor furniture, and home furnishing products,because looks crystal clear and produce certain light obstruction effect.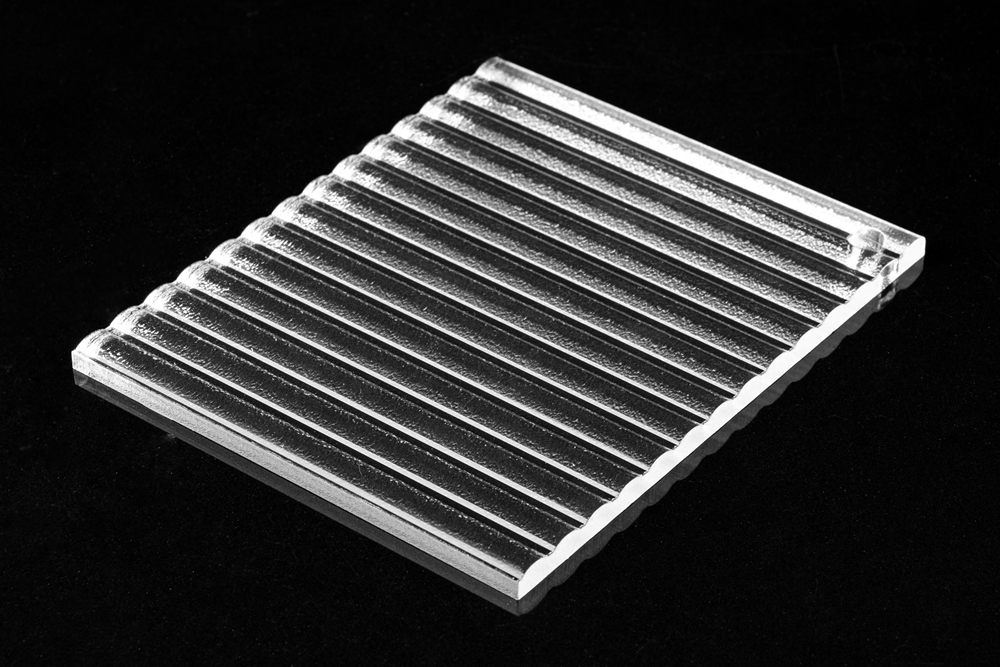 100% Virgin Material, Easy to fabricate
100% Virgin PMMA, Excellent Clear, outstanding aging resistance and chemical stability, good insulation and processability,suitable for laser engraving,CNC, Silk Printing, thermoforming and so on.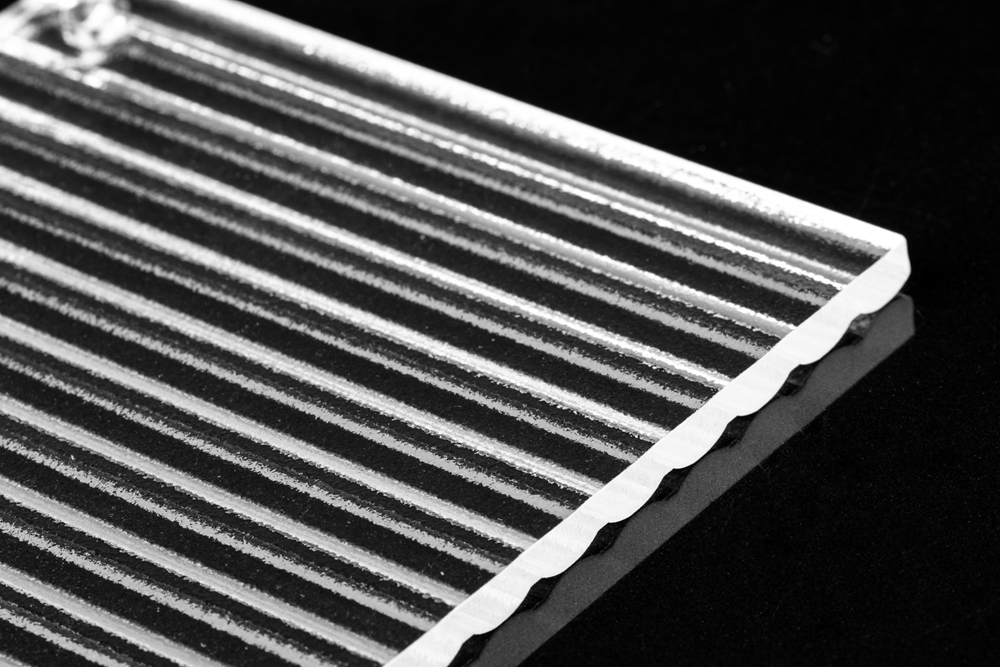 Looks attractively transparent, but with certain light obstruction, bring kind of visual enjoyable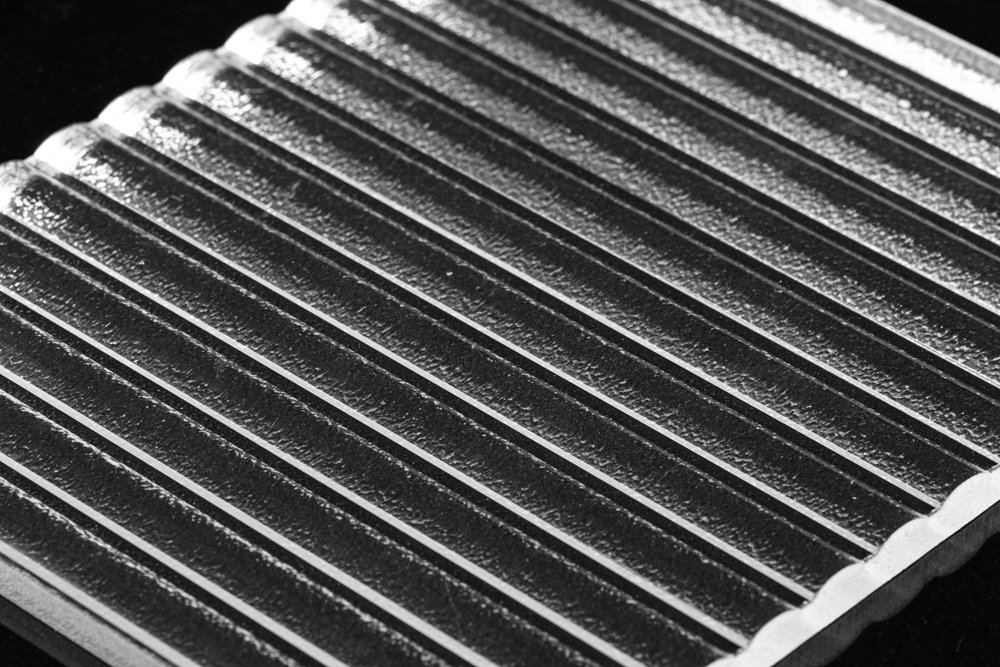 Good mechanical & thermal & Chemical processability
Acrylic Sheet has many benefiting characteristics like glossy surface, weather resistance, sturdy, durable, light weight, thermoplastic and innovative. Acrylic is lighter and stronger alternative to glass. It is easier to fabricate than glass.
· Fabrication-friendly (easy to cut, drill, route and bend, thermoformable)
· Weatherproof and UV stable (for inside or outside projects)
· Both sides with protective masking
· Glossy and shiny surface
·
Strong, durable and shatter resistant plastic. Easy to clean and polish as needed.
· An affordable replacement for glass decoration usage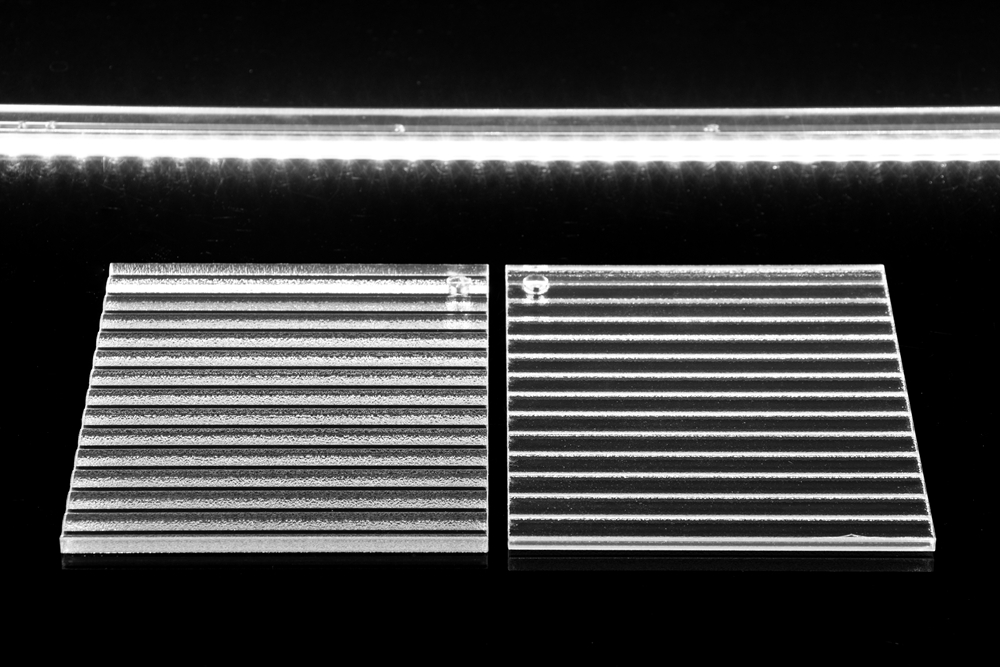 Usage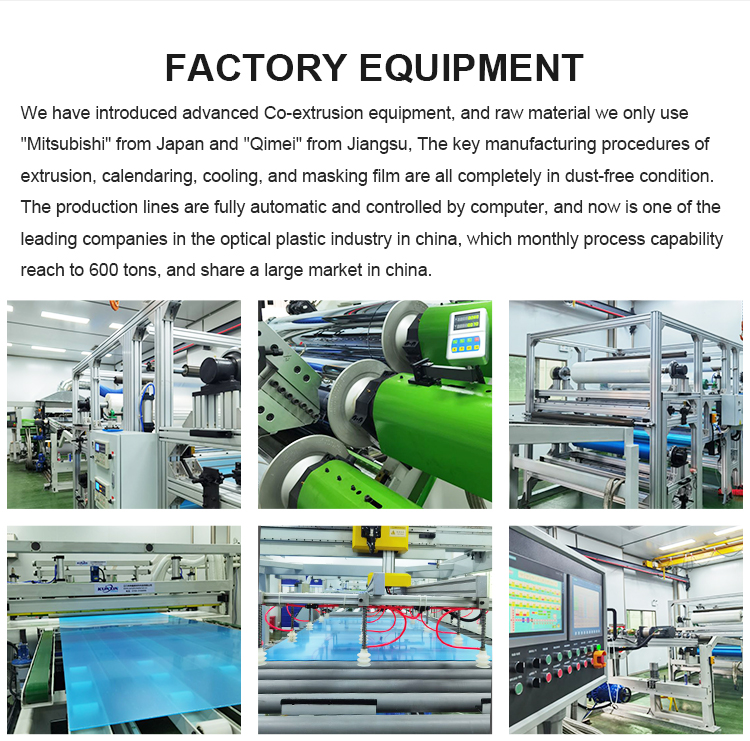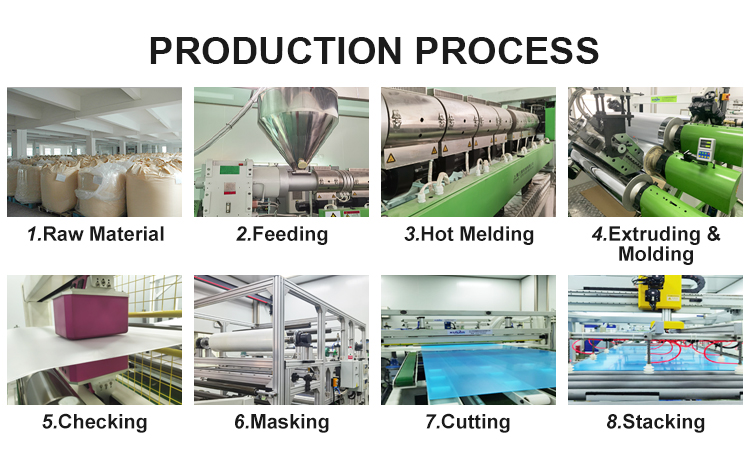 About Us
Jiangmen Kunxin New Material Technology Co., Ltd has got over 10 years in Polycarbonate sheets and Acrylic Sheets manufacturing and supplying, and achieve two brand "J.K Optics" and "KunXin plas", which specialize in the optical Acrylic and Polycarbonate diffusion sheet and Textured Acrylic Panel manufacturing separately , has been serving the lighting industry & decoration material market for more than 10 years, products included: Acrylic Diffuser plate, PC diffuser film, PS Diffuser Sheet, Acrylic textured panel, and optical Pmma Sheet and PC film, it's being widely used in Led light fixtures, Led panel light, Ceiling light; architectural applications and display panels,digital photo frames....... So far we have introduced advanced Co-extrusion equipment, and raw material we only use "Mitsubishi" from Japan, The key manufacturing procedures of extrusion, calendaring, cooling, and masking film are all completely in dust-free condition.
The production lines are fully automatic and controlled by computer, and now is one of the leading companies in the optical plastic industry in china, which monthly process capability reach to 600 tons, and share a large market in china. As a commitment to our customers, Kunxin company continues to re-invest heavily in research and development along with the very latest technology in our plants, for a continued stream of new products, quality and cost control. This enables Kunxin company to assist our customers in meeting the everyday challenges in an ever changing global marketplace.